If you have ever tried to implement a program but didn't know where to start, these tools are for you.
They helped P2W effectively implement Work Readiness in Indigenous communities and can be modified to suit your setting as you plan your own programming.
Roles and Responsibilities
Identifies the positions that contribute to implementation, duties associated with each role and reporting structures. The duties reflect the activities noted in the Implementation Plan.
Implementation Plan
Identifies implementation phases, activities carried out in each phase and the role responsible for each activity. Includes space to assign a timeframe for each activity. The activities reflect the roles and duties noted in Roles and Responsibilities.
Sample Memorandum of Understanding
Outlines the agreement between the training provider and the community. Describes the nature of the partnership, including responsibilities and costs borne by each partner. The responsibilities reflect those noted in Roles and Responsibilities.
Intake Process
Sets out the activities necessary to gather information from candidates to determine whether Work Readiness is a good match for them.
Sample Training Agreement
Sets out expectations for training participants. Specifies both what participants can expect and what is expected of them.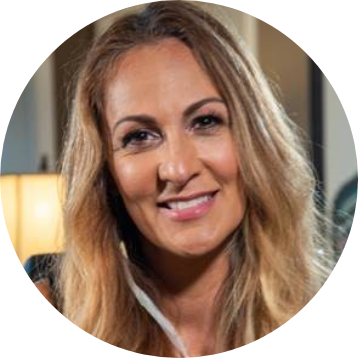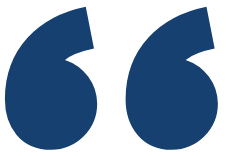 Building our medicine doesn't happen out of nowhere. It happens with work.
Nene Kraneveldt, P2W team member