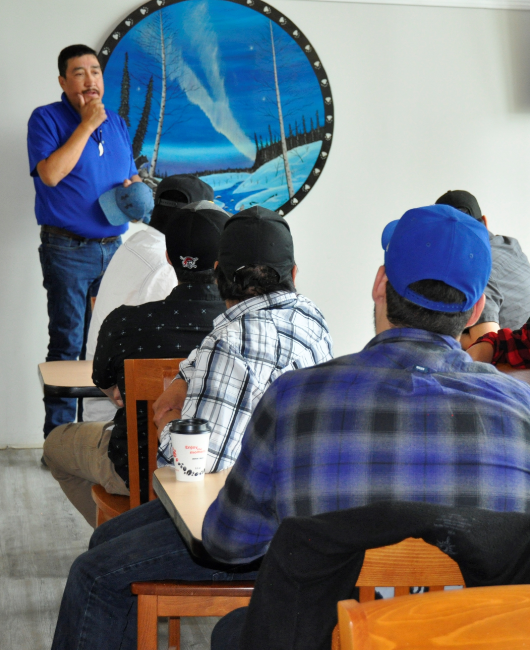 P2W was a five-year, multi-phase pilot project funded by the Government of Canada's Adult Learning, Literacy and Essential Skills Program. The project was delivered through PTP Adult Learning and Employment Programs (PTP), a community-based agency that empowers adults to find work they value.
P2W worked collaboratively with Indigenous communities in Manitoba and British Columbia to co-design and pilot Work Readiness programs that connect Indigenous job seekers to local jobs on large-scale construction projects.
The training offered through P2W came to be known as Work Readiness. The experience of offering Work Readiness in a variety of communities informed the development of a framework that reflects how the work was carried out.
Despite almost two years of COVID-related disruptions, P2W implemented a total of seven Work Readiness training cohorts in two provinces and developed tools and resources that support implementation and delivery.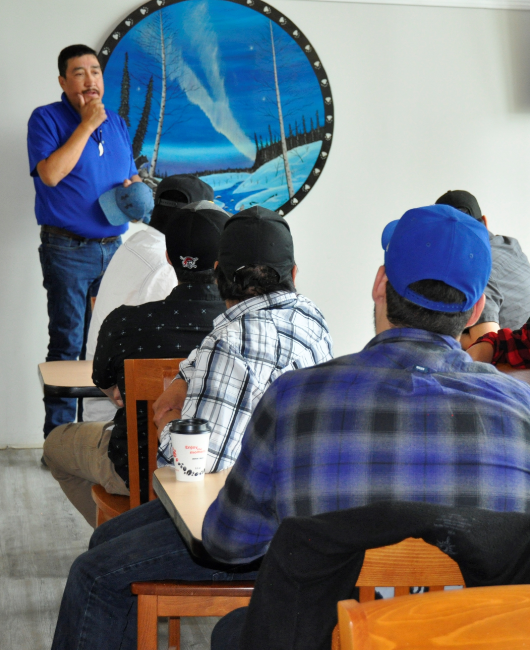 Read the project reports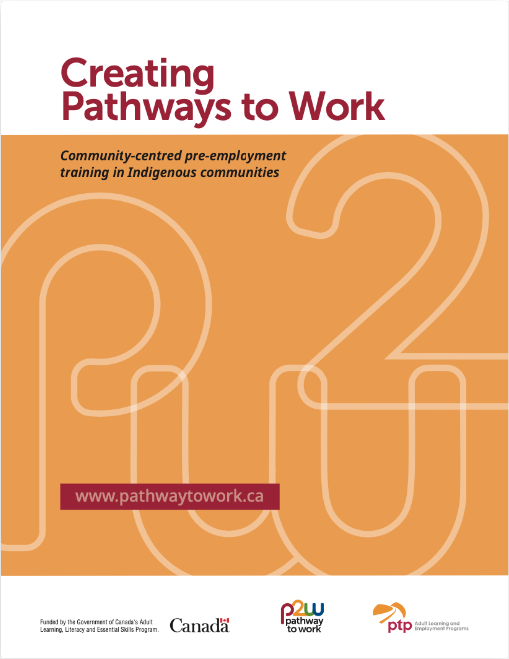 This brief report offers an overview of the P2W project, with an emphasis on what was learned. It tells the story of Work Readiness in the seven Indigenous communities where the program was delivered and presents the processes and resources that both informed and resulted from the work with these communities.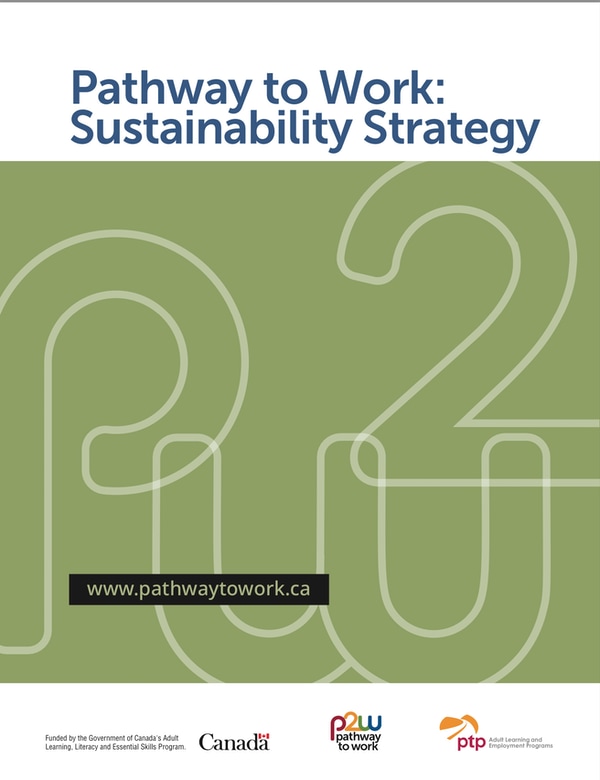 This report outlines the sustainability strategy developed during the P2W project. Its purpose is to identify options to sustain the Pathway to Work (P2W) training model, in whole or in part and the stakeholders who can take this forward.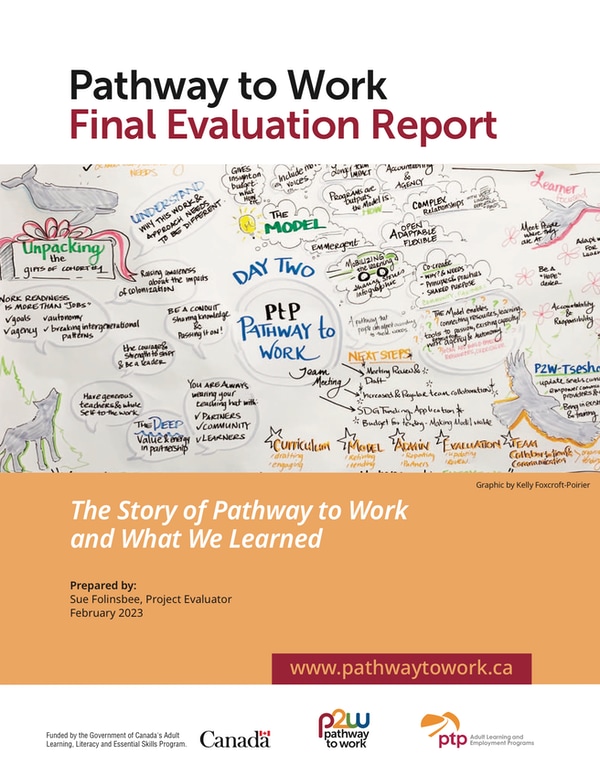 This final evaluation report covers the five years of the Pathway to Work (P2W) project. It focuses on the planning, development and delivery and evaluation of the P2W Project according to the four seasons, the four directions and the four phases of life of the Medicine Wheel.
Meet the project team
P2W brought together these team members with expertise in the design, development, delivery and evaluation of Indigenous training programs to carry out the project: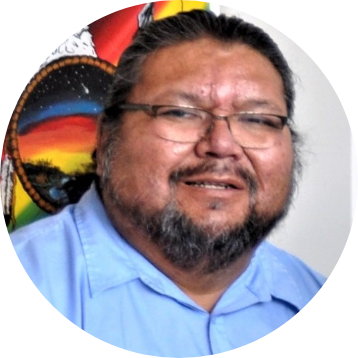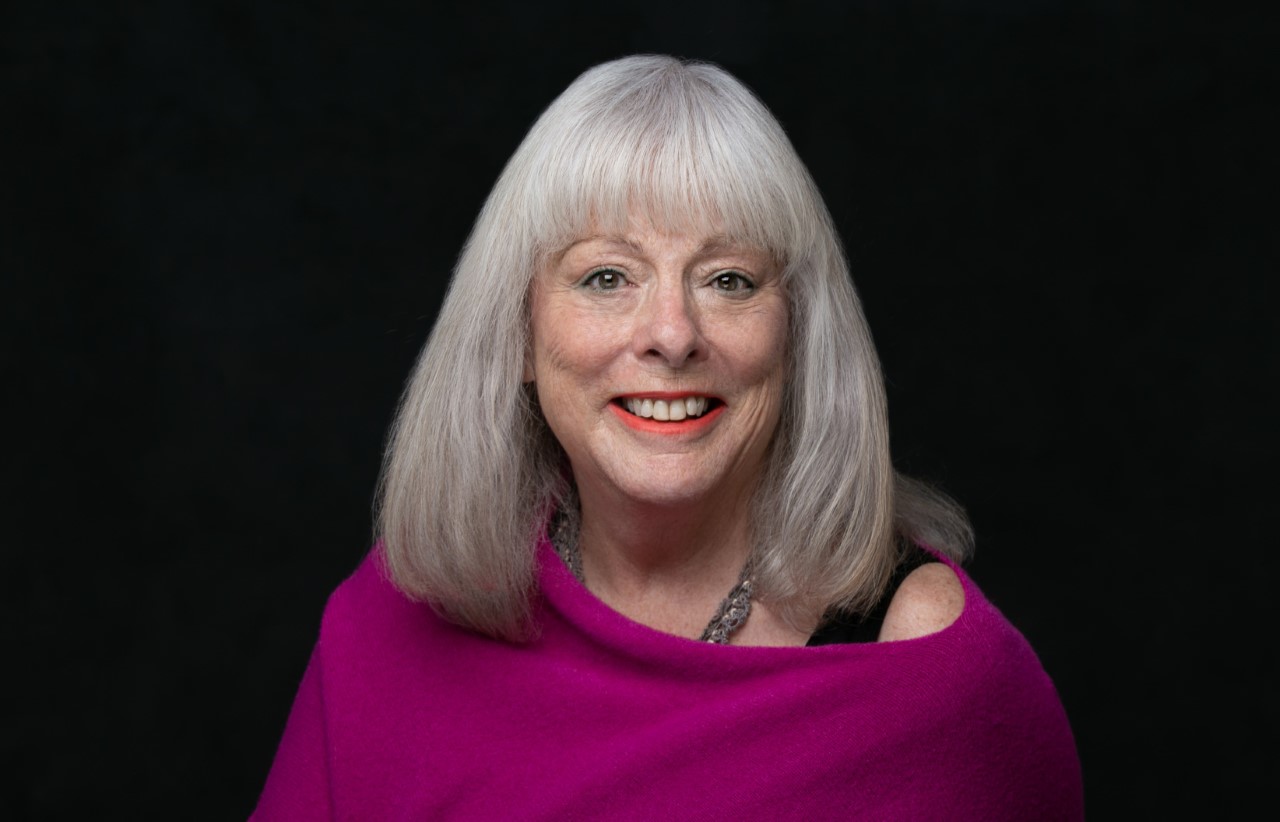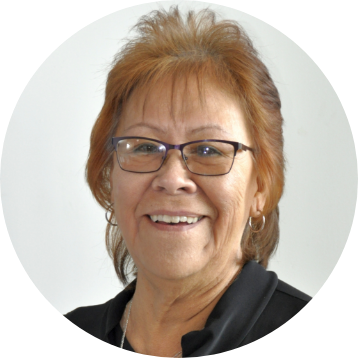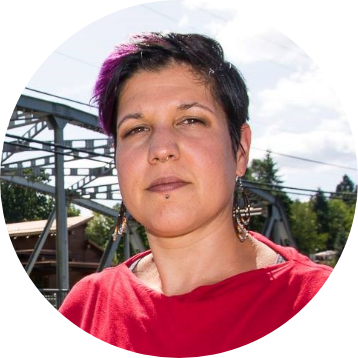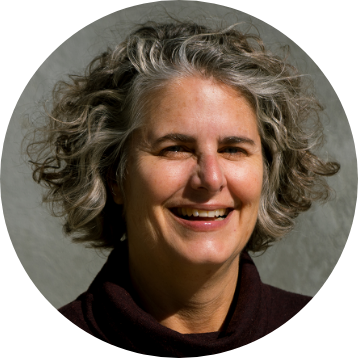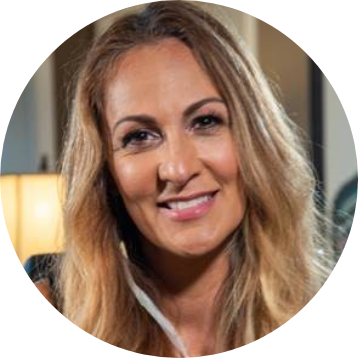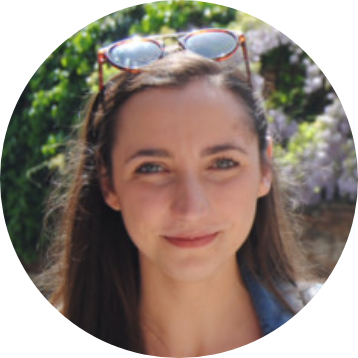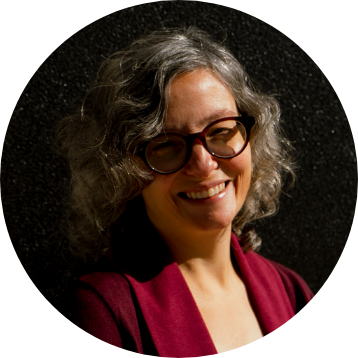 P2W was led by these PTP staff members: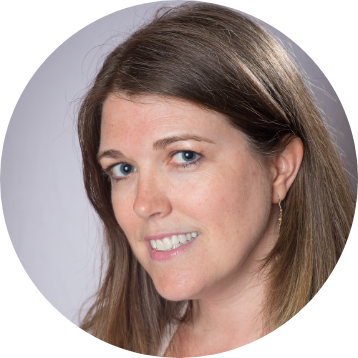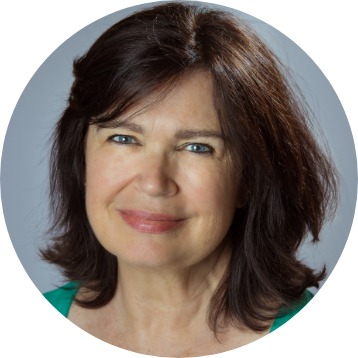 Recognize our contributors
Indigenous communities and numerous individuals and organizations supported the implementation and delivery of Work Readiness training. These contributors were key to P2W's success.
Indigenous communities whose members participated in Work Readiness training:
Individuals and organizations that supported the implementation and delivery of Work Readiness training:
Iron North Construction Ltd.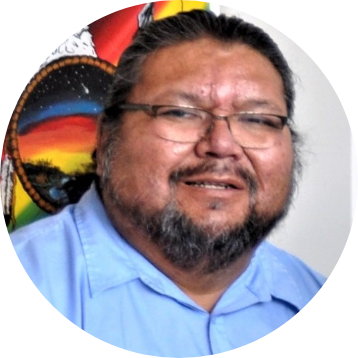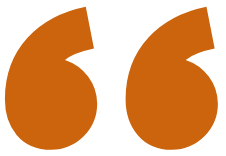 If we're able to provide skills development that helps community members shape their goals in life and become independent, that's a win for everyone: for the community member, their family, and the broader community.
Ron Castel, P2W team member