Successful pre-employment training doesn't happen on its own. It is the result of careful planning, collaboration and purposeful action.
Read on to see how the P2W project worked in partnership with Indigenous communities to offer pre-employment training called Work Readiness. Use this site to find relevant tools and resources for your own use.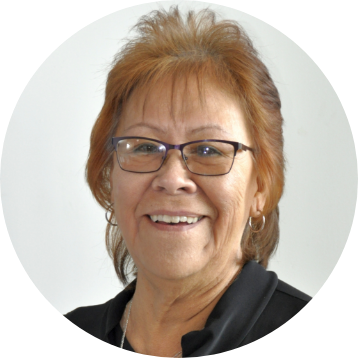 We ensure that we get what we need in our life journey to flourish…we understand what is needed to make the roots stronger.
Geri-Lynn Fontaine, P2W team member