In honour of Geri-Lynn Fontaine
In honour of our dear friend and colleague Geri-Lynn Fontaine, we would like to dedicate this legacy website to her. Geri passed away on December 5, 2022, after a short battle with cancer. Geri's dedication to the Pathway to Work project was invaluable. Her guidance and wisdom were a gift to both the project team and all of the participants that she served.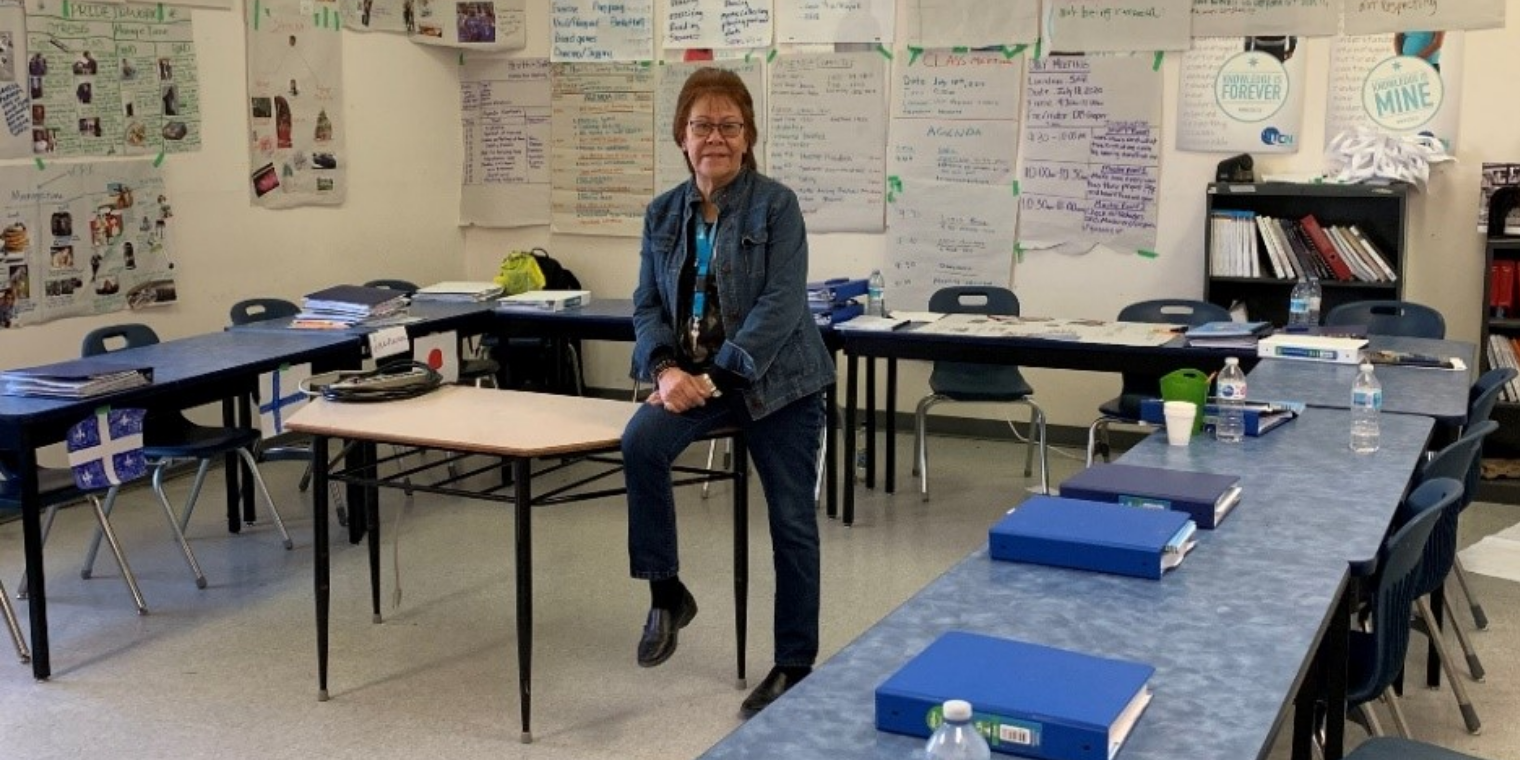 Some quotes about Geri, from our team: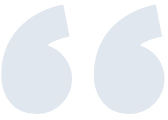 What an incredible woman, I feel lucky to have had the opportunity to learn from her and experience her light through this project. Her dedication and care for her community was always very inspiring.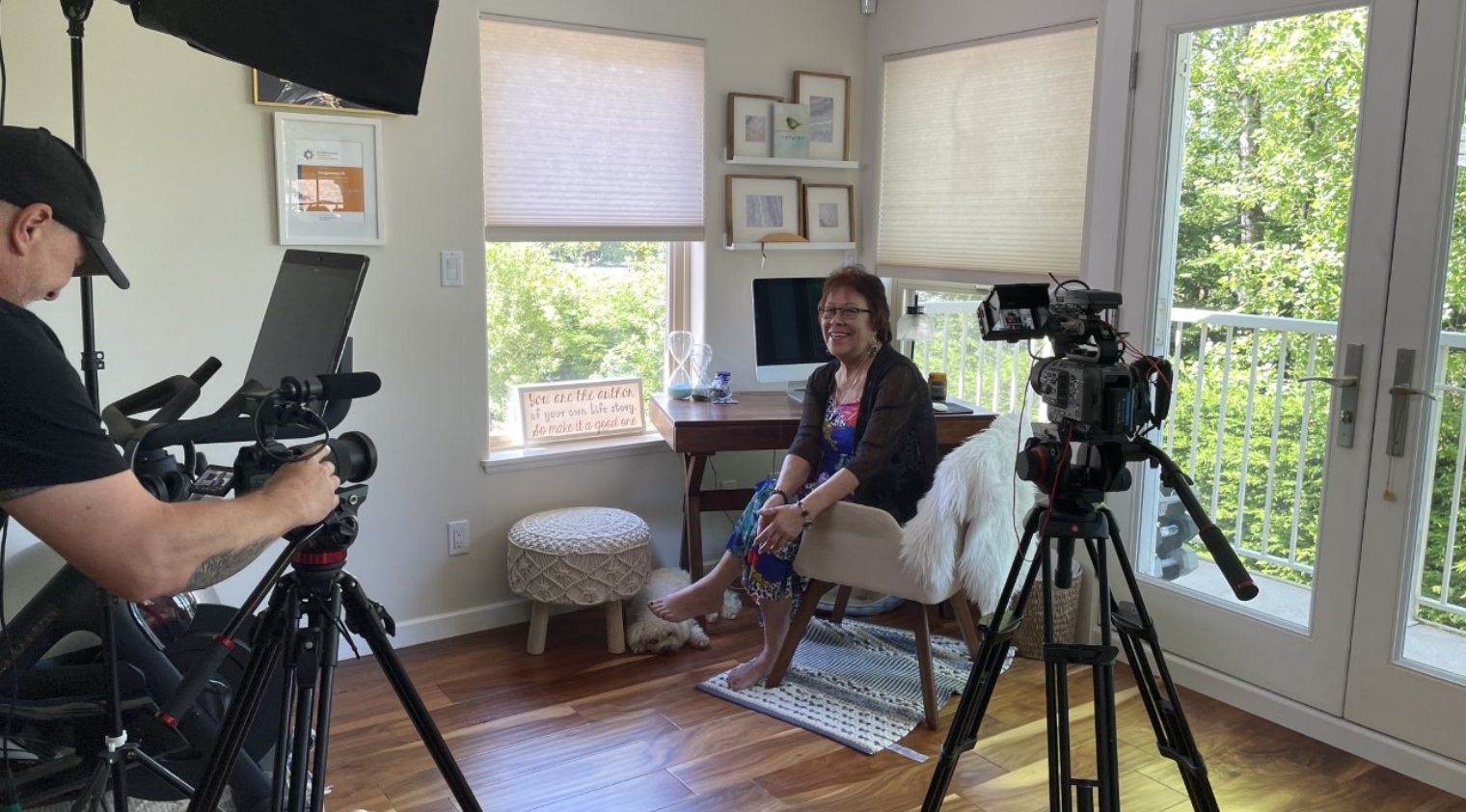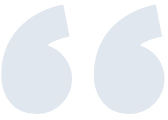 Geri was such a gift of wisdom and care. May she travel gently to the ancestors.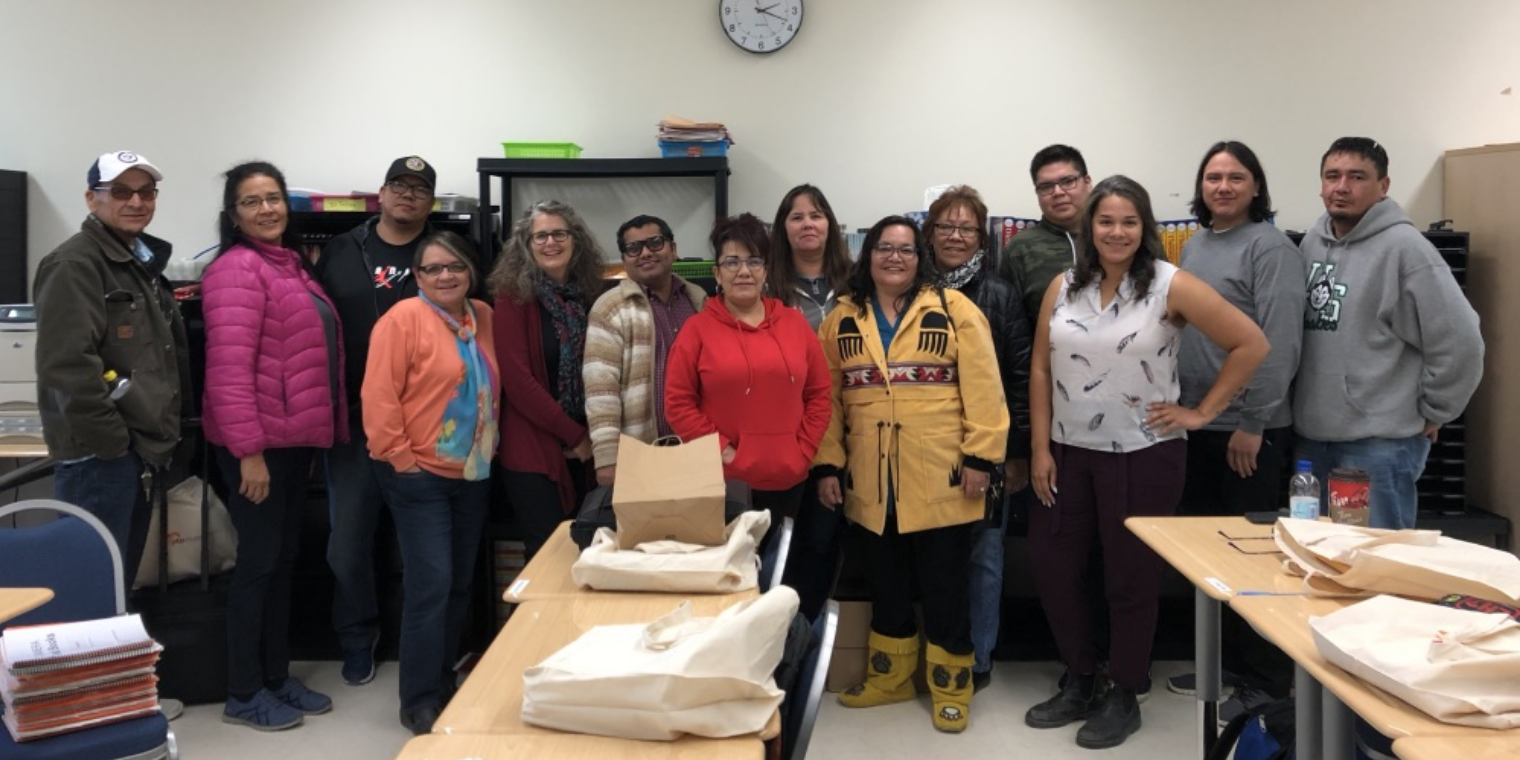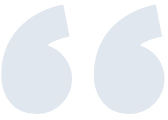 Geri lit up in her role and in turn lit up others. I am so sorry for this loss for our communities and programs, Geri was gem.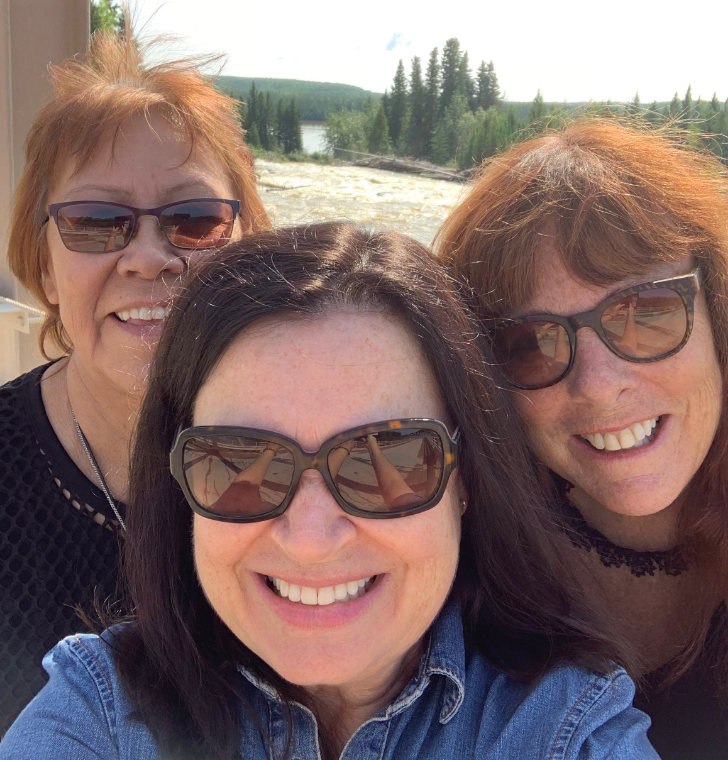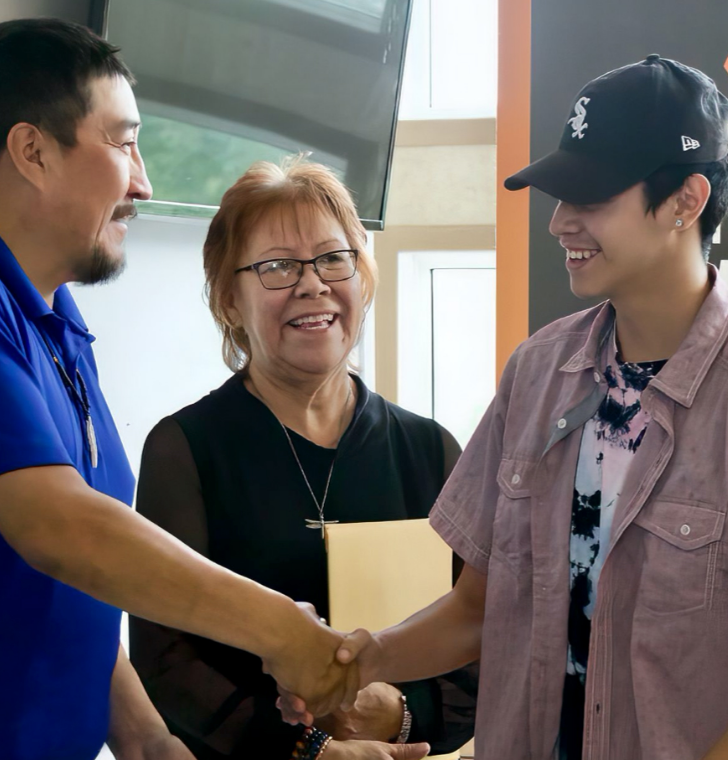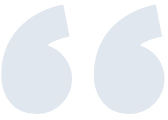 She was generous and kind, thoughtful and considerate – an amazing facilitator – fun and engaging – with a wonderful, infectious laugh.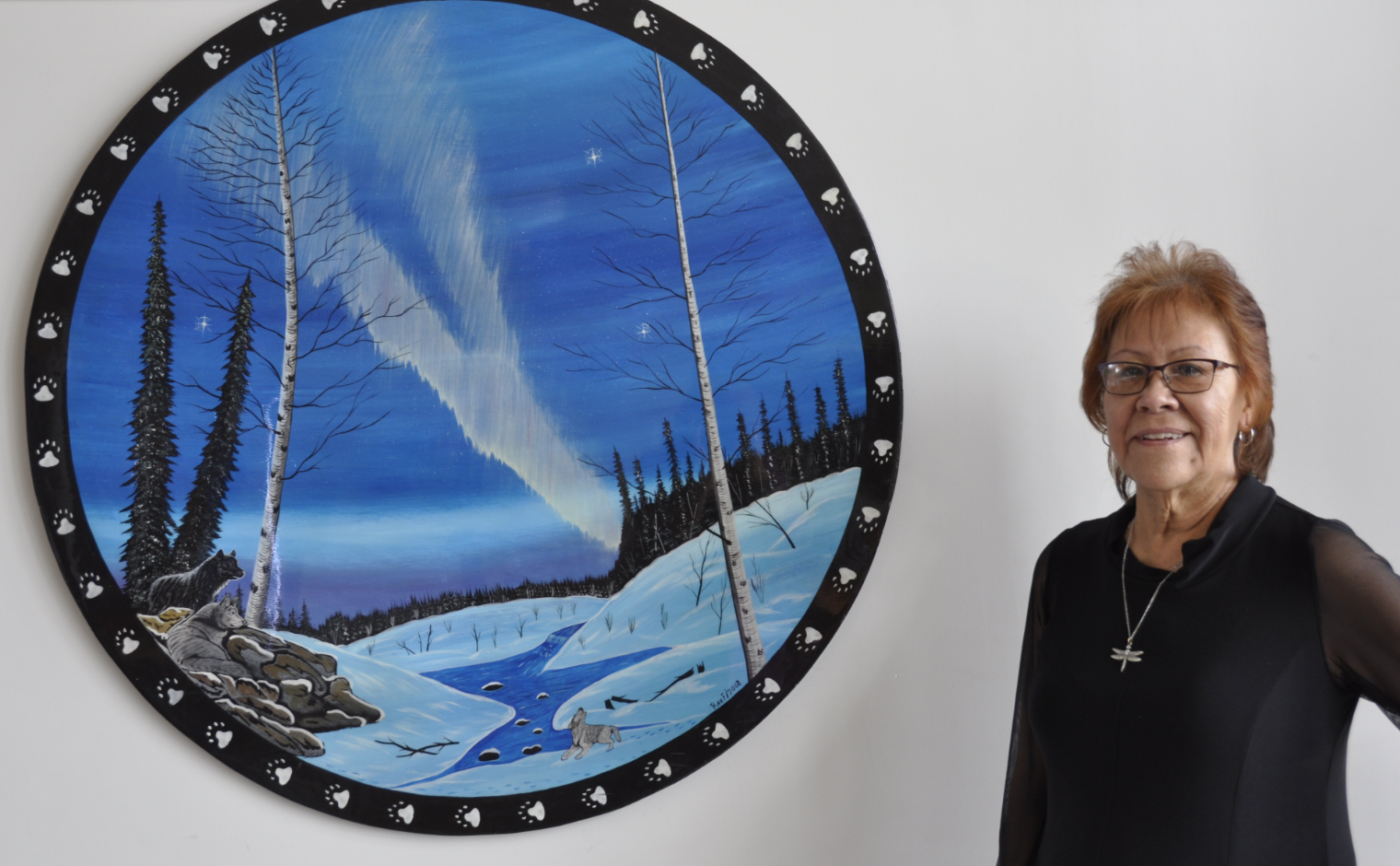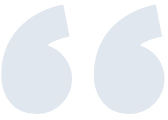 She was the most open-hearted person I know. I'm very grateful to have worked with her, had fun with her and learned from her.